Home
›
Music
›
Music Talk
Marvin Gaye,You're the man!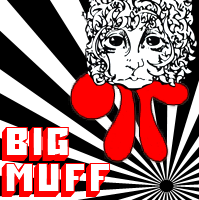 SPlDEY
Vegas
3,371 Posts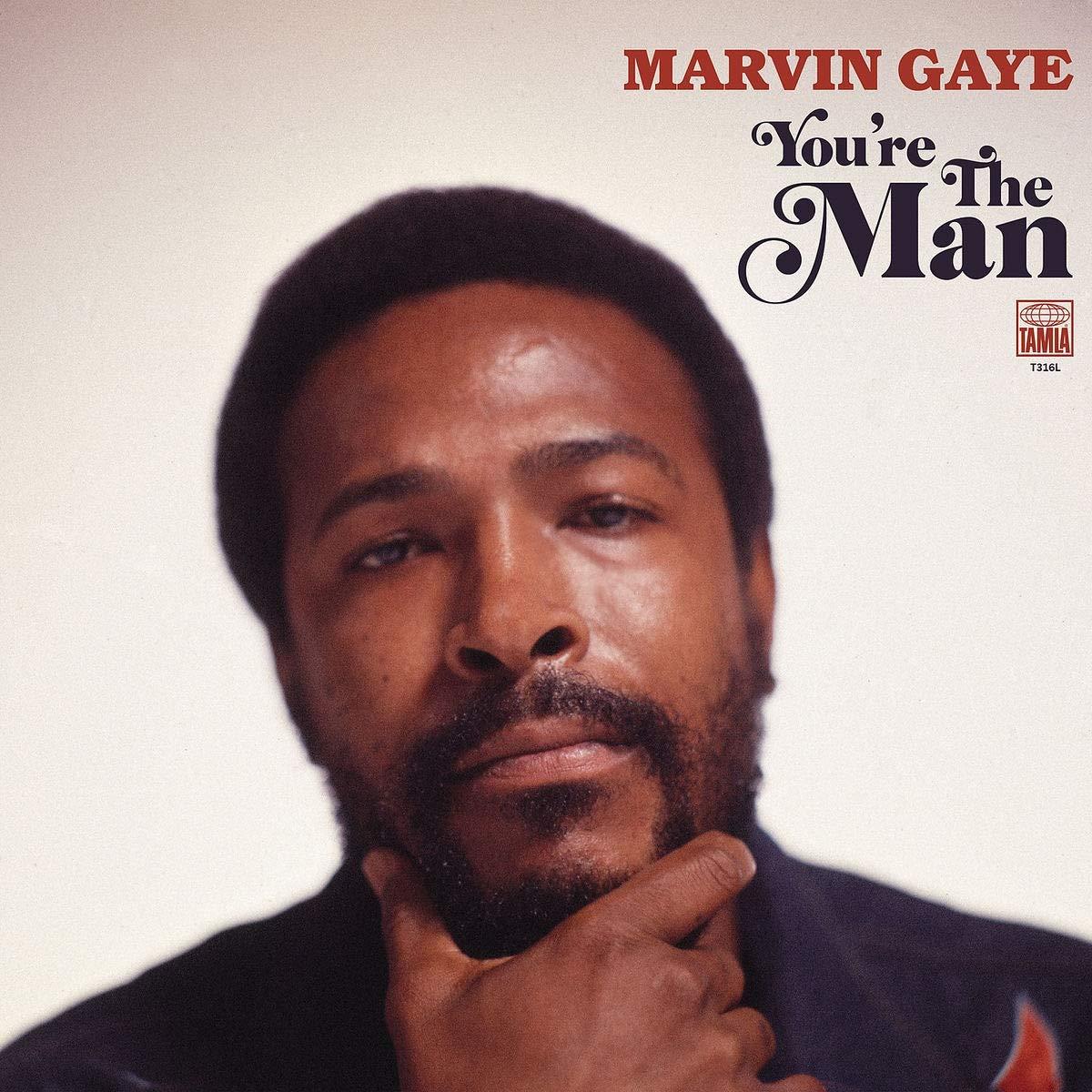 Worth mentioning the new release of the 1972 missing album between What's going on, and Let's get it on. The original title was, "Say girl, I heard you broke up with your man?" Of course the label had to change it to, "You're the man." for legal reasons.
That's some smooth stuff right there!
- spidey
TAGGED: