Home
›
Classifieds
* DJ McBoing Boing Auctions *** 150x Latin 45s *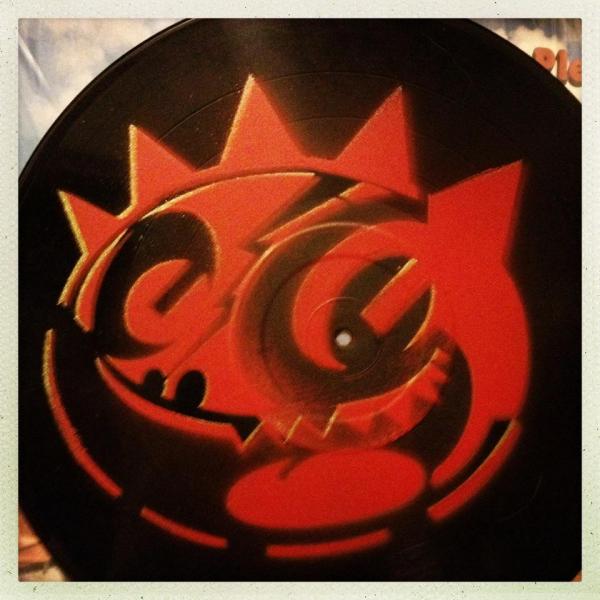 McBoingBoing
40 Posts
Hey Hey Hey Struters ~
Let's get a Jump Start on the Summer with a TOP NOTCH set of Latin / Afro Cuban Rarities up for auction!
150 x Latin 45s up for auction this week ~ ENDING MONDAY June 11th!
~~~ Boogaloo, Guaguanco, Funk, Soul, Mambo, Jazz, Cha Cha, Salsa, Cumbia & Disco!
There are some really fantastic pieces up this week! Original SMC Pro-Arte, Fania, Cotique, Inca, Vaya, Rico, Uptite, UA Latino, Coco, Fonseca +++ many more!
Lots of Promos in great condition!

PLEASE HAVE A LOOK AT THE AUCTIONS HERE: http://www.ebay.com/sch/djmcboingboing/m.html
Good Luck & Happy Bidding!
McBB
TAGGED: