Home
›
Music
›
Music Talk
I can't deny, I hate Spotify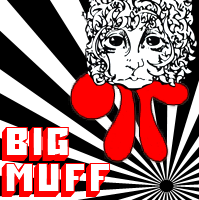 SPlDEY
Vegas
3,226 Posts
I'm half way about to solve this problem my damn self. Thought I would rant to you guys before I lose my mind. I get how Pandora, and Spotify, Tidal, and Googleplay work. They're too expensive, and they're not worth it. The artists are getting ripped off. The music recommendations suck. The radio stations and playlists suck. I literally am only keeping this app around for Podcasts. Now even when I'm not listening to my own spotify, it's playing at my work, every restaurant, clothing store.
RICH NERDS ARE RUINING MUSIC. There, I said it.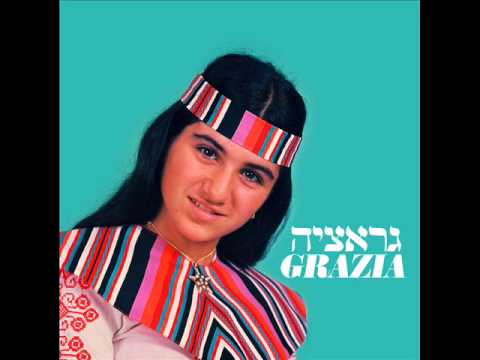 < Go ahead Pandora recommend me this shit.
- spidey