Home
›
Strut Central
Instagram Ads. Out of control.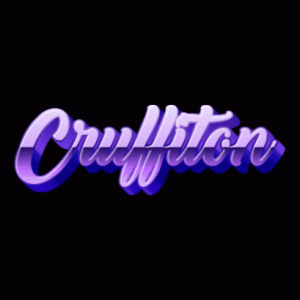 Jimster
Cruffiton.etsy.com
6,856 Posts
Srs doe, I used to report all sponsored posts and never got ads foisted upon me after that. But last week they have just gone nuts.
I mean, I know it's free and popular so people are going to try and make a buck off it, but I am about done with it as a result of this.
Can we all just come back to the Strut as our
#1
shit talking socialway?