Home
›
Classifieds
Rockabilly / Garage / R&B / Soul 45s on the eBays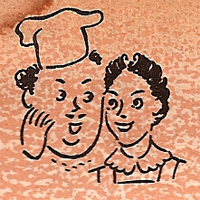 breadwinner
535 Posts
I have 75 45s up for auction on eBay at the moment — rockabilly / garage / soul /r&b and the schit in-between -- including some very tough to find things from the California Bay Area, California Central Valley and beyond.
The auctions end in 24 hours on Tuesday, August 15th starting at Noon PST.
Scans and sound clips for everything.
http://www.ebay.com/sch/goldstandard!/m.html
Thanks for looking!
TAGGED: