Home
›
Strut Central
Cheeeeeeeeap mics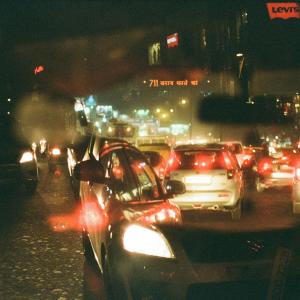 ketan
Warmly booming riffs
2,782 Posts
I need to record a voiceover for a radio thing I'm doing. I've just got my Windows 10 laptop with me (I'm on the move at the moment). What's the cheapest mic you'd trust for something like this? Ideally it would be able to plug into a USB port, and I could order it stat to rural France (e.g., Amazon steez)!
I know.... but I'm desperate here. I won't need to record any instruments.
This got a good review from someone on youtube, but ??
https://www.amazon.fr/Fifine-Microphones-Condensateurs-Enregistrement-K669/dp/B01N034RTC/
Can anyone comment on the specs?
Applications
Studio Voix, Discours, Instruments, Podcasts, Enregistrement de bureau
Spécifications:
L'électricité d'alimentation: 5V
Modèle Polaire: Unidirectionnel
Réponse en fréquence: 20Hz-20kHz
Sensibilité: -34dB ± 30% (à 1kHz)
Impédance de charge: ≥1000Ω
Niveau sonore équivalent: 16Dba
Max.SPL: 130Db (à 1kHz≤1% T.H.D)
Rapport S / N: 78Db
Courant électrique: 3Ma
THANK YOU, SS.