Home
›
Strut Central
French dudes ..online vinyl stores?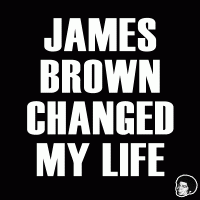 Sobriety Won
74 Posts
I'm in the French countryside, two hours from the nearest record shops in Bordeaux.

Hitting up the Brocantes every weekend but after a couple of new releases, any Juno / HHV online spots you'd recommend in France? Or maybe there is a good small independent shop with a good online presence?