Home
›
Music
SAMPLE ID NEEDED RARE SOUL SONG
Hi everyone, I'm looking for the sample used in this Chief Kamachi song: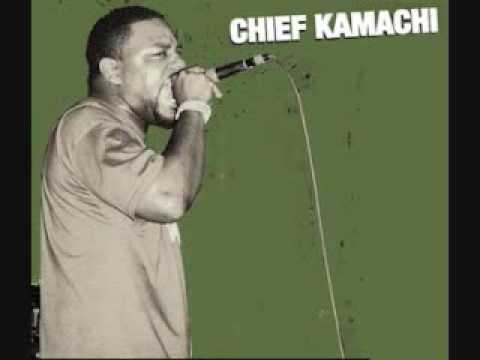 ('Baby let's hide (?) somewhere / Threat me (?) like a Queen and say you're my wishful dream').
Here's a pitched down version of the instrumental that might help:
It's not on WhoSampled or even The-Breaks. I've been searching this for years now and I feel like I'm running out of options to look at. I'm desperate to know where it comes from and I'm sure that some of you might know. Any help will be appreciated.
TAGGED: