Home
›
Strut Central
Anybody have the studio Biggie verse from Junior Mafia-Get Money Remix acapella?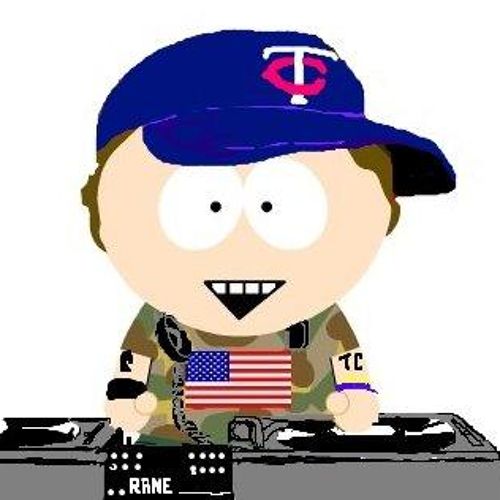 djtopcat
Seattle WA The 206
312 Posts
So frustrating, I have a corrupted one from when I did a hard drive recovery. I don't think it's rare at all, but a google search has only produced old zshare and megaupload links. It's listed on the notoriousonline fan forum and badboynation blog. Both look pretty much abandoned.
Just figured someone here might have snagged it when I did back in the day. May be labeled "Gettin Money Remix" too.
Doubt there's a full remix pella, but that would be cool too. Thanks.