Home
›
Announcements
DRE DAY 2017 - Roll Call!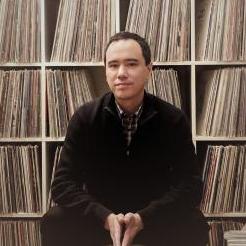 trew3000
Chicago, IL
9 Posts
it's been a minute since i've posted but am fairly certain a lot of the OG dre day organizers are still on here. what's good with dre day world this year? who's hosting events?
we typically come up with some exclusive promo item for our chicago event + you guys may get some mileage out of it for your city. the homie czr prz whipped up this nwa coloring poster for us this year, 11x17 and printable. enjoy!
download here -->
http://bit.ly/NWADRE17