Home
›
Strut Central
Tech-Strut/Recovery-Strut halp
Duderonomy
Haut de la Garenne
7,369 Posts
So around Christmas I did a disk clean-up and must have ignored the message asking if I was sure I wanted to delete files that might have an effect on current programs, because the next time I opened Ableton, a bunch of my live sets aren't working (not all of them, strangely).
I found this tutorial on yootoob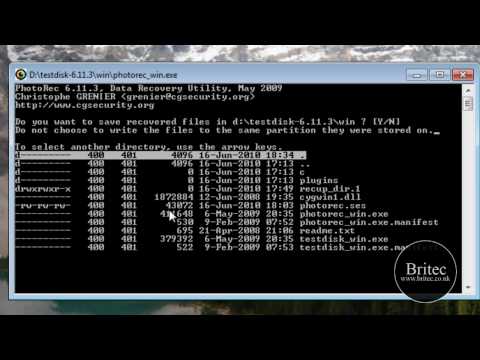 which seems to be fairly straight forward, but there are two things he talks about that I don't understand:
(1) I need to create a partition for the file recovery to work. How? What is?
(2) at 02:50 he talks about making sure you are searching the correct partition number. Maybe once I've created a partition this is obvious, but how do I know which one to search?
Yeah, I know, always back-up your back-ups, especially before doing anything that might make changes to your computer

TAGGED: