Home
›
Classifieds
Private/Aor Prog / Libraries / Soundtracks / Asian + more. Auctions Ending tomorrow.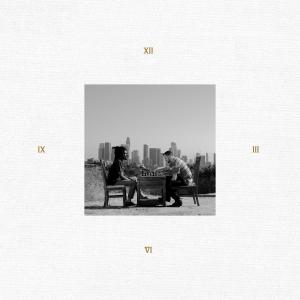 Beatnick Dee
beatnickdee.com
48 Posts
Nice variety of records up on ebay, auctions ending tomorrow afternoon PST.
Lots of random/obscure breaks/samples. Dope prog/rock/aor stuff, bit of soul/gospel, rare asian stuff, some great libraries etc.. Most have sound clips.
http://www.ebay.com/sch/m.html?item=172351348821&ssPageName=STRK:MESELX:IT&_ssn=mays55us&_sop=1
Cheers!
TAGGED: