Home
›
Classifieds
175x45s R&B & ROCKABILLY * Scarlets * Jim Friis * Crows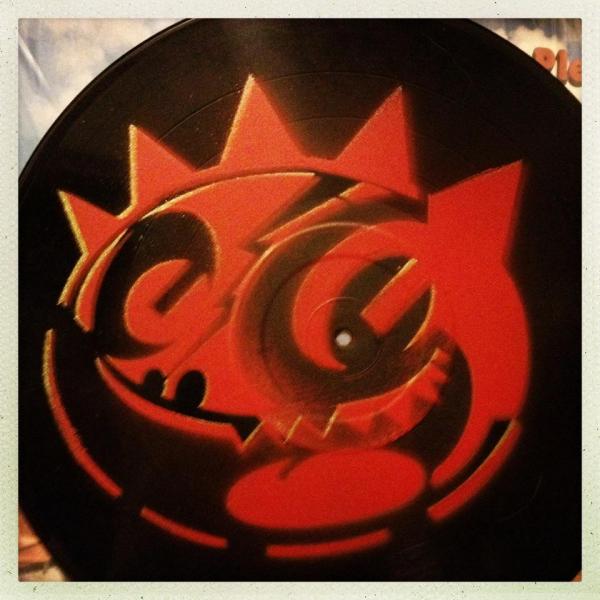 McBoingBoing
40 Posts
Hey Struters ~
I hope you've all had a great summer!
I've got a sweet group of 175 x 45s up for auction this week ~ENDING SUNDAY!
R&B, Rockabilly, Doo Wop, Jump Blues & Popcorn! Some personal faves from my archives in the line-up this time out!

Including:
JIM FRIIS & THE VALIANTS Bop A Lena
,
SCARLETS Stampede/Park Avenue
,
EDDIE COCHRAN Jeanie Jeanie Jeanie
,
FOUR TUNES I'm The Guy/My Last Affair
,
RUSTY & DOUG Hey Mae/Diggy Liggy Lo
,
VIDEOS Trickle Trickle/Moonglow & You
,
CROWS Gee / I Love You So
,
EDDIE ROBBINS Janice/It Was Fun
,
BEN MORRIS & THE IMPERIALS Hide and Seek
.
BETTY REILLY Besame Mucho
,
PEARL BAILEY Can't Rock & Roll To Save My Soul
,
BETTY & KASANDRA I Want to Love You
+++ So Many More!!!
I'm keeping my international shipping as cheap as possible with $10 for the 1st single - buy more & save! Please check out the selections here:
Cheers!

McBB
TAGGED: