Home
›
Music
›
Record Collecting
Storing LPs Outside their Covers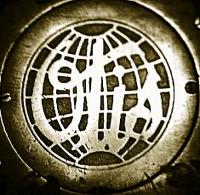 Otis_Funkmeyer
1,310 Posts
What are the pros and cons?

I can see a decreased chance of causing seem split, but are their any other advantages?
I've heard people say less ring wear, but that doesn't really make sense to me because the LP is still against the cover, just on the outside.
I like being able to easily see both sides of the cover, and I feel like the vinyl is more protected when inside.

What do you do and why?

TAGGED: