Home
›
Classifieds
** DJ McBOING BOING AUCTIONS ** 201x45s Soul/Funk/Rap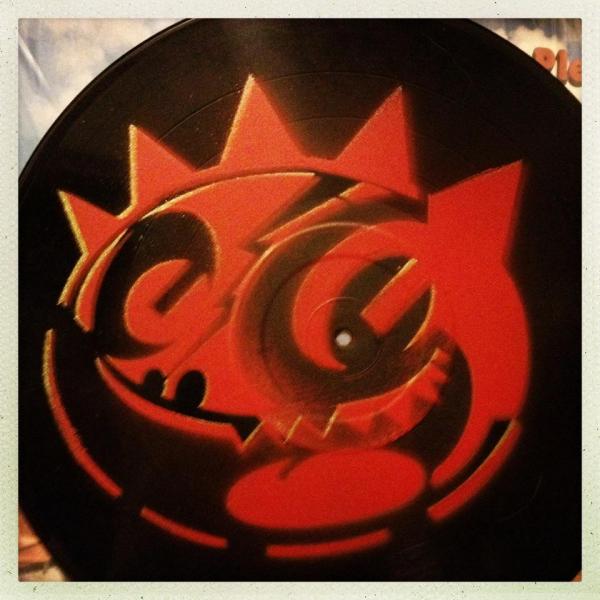 McBoingBoing
40 Posts
Hey Struters~
I've got some serious Summer Heat for you this week ~ Ending on MONDAY!
It's been quite a while since I've done a Modern Soul/Boogie/Rap list and there are some fantastic pieces up for auction this week!

Classics, Rares & a few Unknown Killers!!!
Please have a look here:
Cheers!
McBB
TAGGED: