Home
›
Classifieds
OWLSLEEP'S HAZY SUMMER AUCTIONS UP AND HUMMING...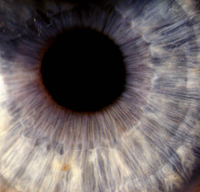 owlsleep
9 Posts
Hello Soulstrutters!
Pleased to be dangling some choice carrots for your inspection / selection.
Many rare LPs and 12"s, plus a heap of 45s; numerous personal favourites.
The ungoogleable Ray Alexander Technique 45, for one, just floors me.


Thanks so much for having a look, and happy bidding if you do!
Cheers, Owlsleep

Here's a sampling...
TAGGED: