Home
›
Strut Central
Tax Tips For Ebay Record Sales Please!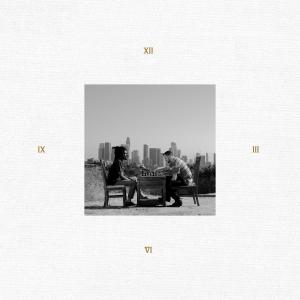 Beatnick Dee
beatnickdee.com
70 Posts
If anyone can offer specific tips or shed some light on what to do as a self employed dealer/seller before and when filing your tax return, I'd seriously greatly appreciate it!

Turbotax?

Expenses to write off?

Is a California sellers permit a must have to file? (for small amount of sales within CA)

Charging CA sales tax a must?

Apps for keeping track of sales?

Thank you!



TAGGED: