Home
›
Classifieds
99 Afro boogie, disco, island & synth records including a few unknowns on Ebay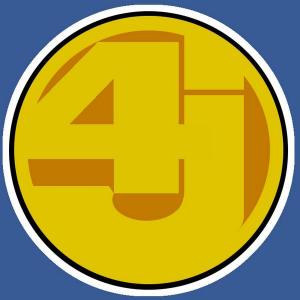 J4
7 Posts
Vintage Voudou has a new auction on Ebay with 99 items from Africa, the Caribbean & India.
With a couple of unknown gems such as a 45 by Jingo (Kenya) that was known to only exist on reel-to-reel, a psych funk monster by Cobra (Wari-wa), afro rock by Black Savage, an original copy of the Indian proto-techno of Ten Ragas to a Disco Beat, a clean copy of Funkees' - Slipping into darkness, Jake Sollo's hard to find 'Boogie legs' and much more.
Bids start at 10$!
Check out the listings with snippets here.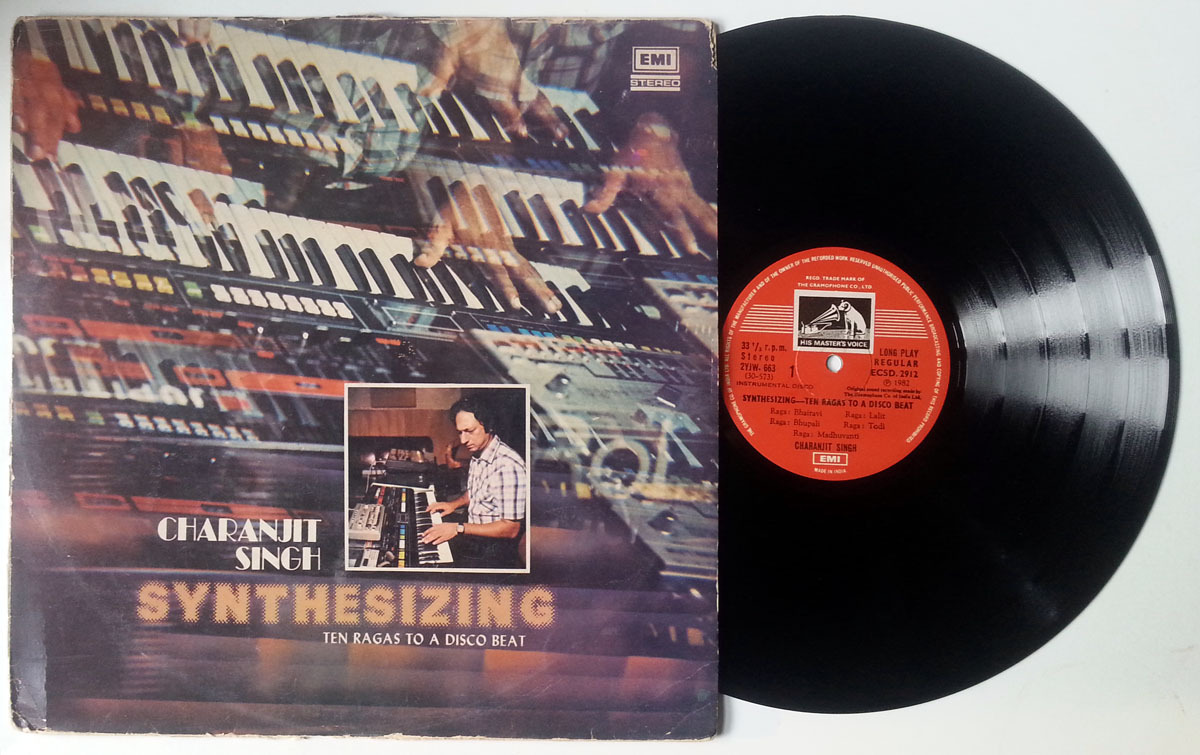 TAGGED: