Home
›
Strut Central
Allow me to introduce myself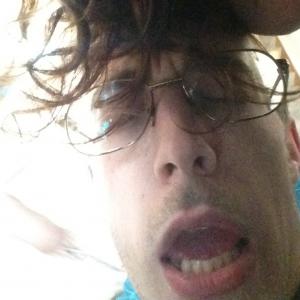 51560017800
wiltshire
7 Posts
hello.
not to sure of the etiquette here
so here it goes
a dr pulled me out of one of these
skip ahead
im 25 and i have been pulling these
out of these
for a while now . writing this i noticed the shape.
these are some of my records
this is a picture of me dancing
.lastly
this is a thing i put together , let me know what you all think.
hope you find this all entertaining.