Home
›
Off Topic (NRR)
Reliable Shit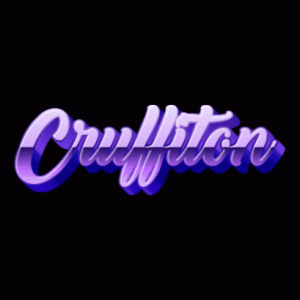 Jimster
Cruffiton.etsy.com
6,856 Posts
I was donning a pair of these yesterday and realised I'd had them 4 years and they are still holding up well.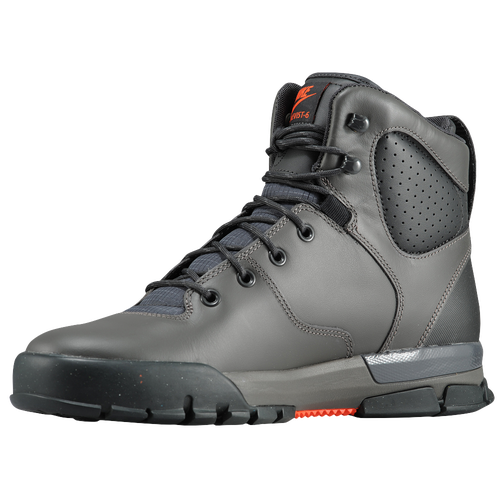 Plus my Toyota Hilux is coming up to 300,000 KMs and 20 years old and still strong as an ox.
it's good when shit just works properly.
+ on.