Home
›
Strut Central
post a funky gospal track that you play out or just vibe to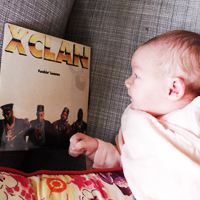 deezlee
298 Posts
my gospel knowledge is shallow.
I play this one at DJ gigs (I mix in on the break at 1:30)
I play this one at some DJ gigs (weddings and good vibe parties like that!)
(it's "my soul is a witness", not "space race" like in the image)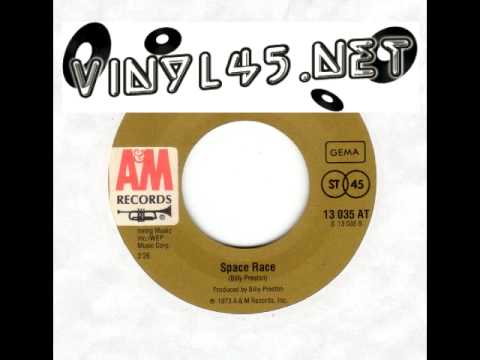 This one is in the morning routine at the crib and at gigs when it fits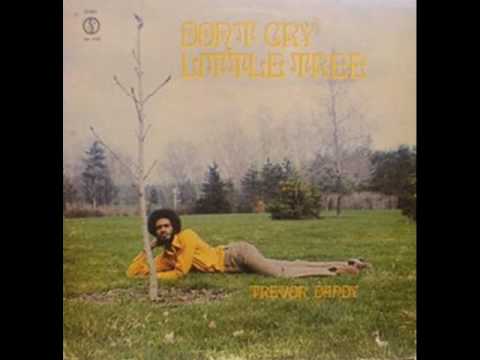 I saw that there are a lot of previous threads on this subject but the links are mostly broken.
If I should check out any old threads in particular feel free to lemme know.