Home
›
Classifieds
SOVIET & ISLAMIC GROOVES! ALMOST 300 GEMS!
sovietfreestyle
29 Posts
HUGE update of FUNK/JAZZ/DISCO/ROCK/BREAKS/SAMPLES stuff from EX-USSR and Soviet satellite countries on eBay!
There is also auction for mega rare Uzbekistan records!
And of course TONS OF SAMPLES, LOOPS AND DRUMBREAKS never used by any producer!
All reasonable offers will be considered. You are welcome to send your offers via email (will be better deal) or via eBay.
http://stores.ebay.com/sovietfreestyle
or
http://shop.ebay.com/sovietfreestyle/m.html?_trkparms=65%253A12%257C66%253A2%257C39%253A1%257C72%253A4026&_ipg=&_sop=1&_trksid=p3911.c0.m14
For the most comfortable previews listening please download them all at once in ZIP file (600 mbs) from here http://www.sovietfreestyle.com/sovietfreestyle-mp3.zip.
Please connect to my channel on Youtube where I will publish some hot stuff:
Here are some preview from current sale: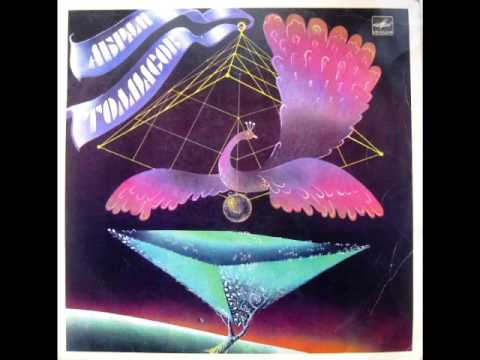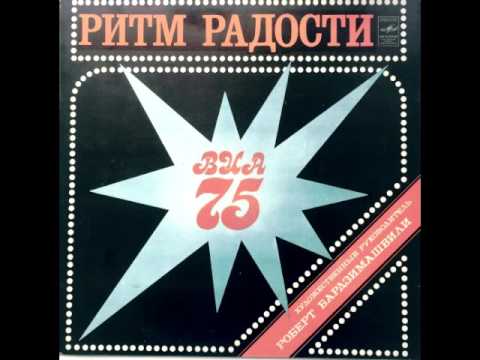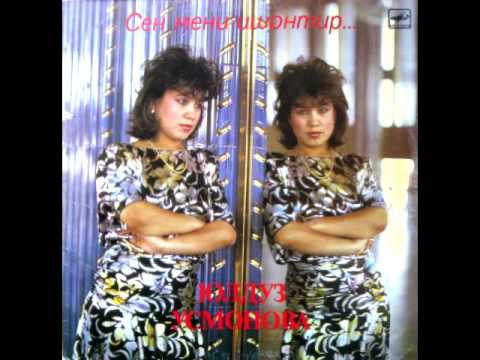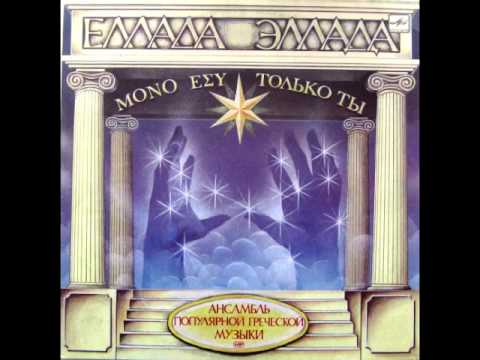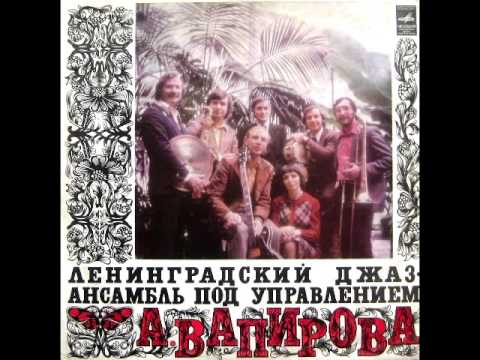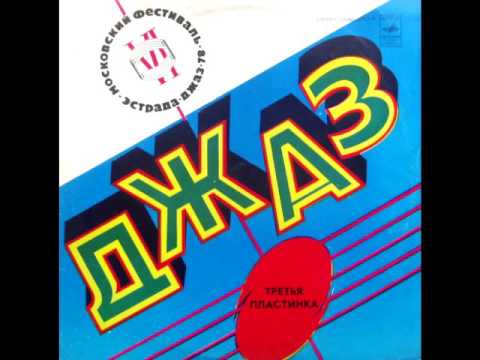 TAGGED: