Home
›
Music
›
Share the Raer
Haunted House or Yard Music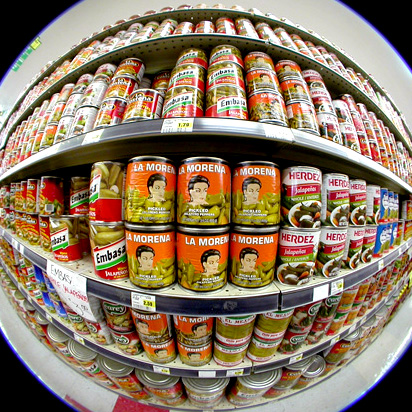 CBear
902 Posts
We do a haunted yard at my house every year, and I've been refining a playlist of haunting music over the years. This isn't fun dancy Halloween themed music or music you might enjoy unless you are in to scaring people like I am. 3 hours long.
https://www.dropbox.com/s/5tr85cycazhw3tc/Haunted Yard.zip?dl=0
Artists include:
Farmlende Forsok
Krozier and the Generator
Psychomania soundtrack
Shining Soundtrack
Louise Huebner
Throbbing Gristle
White Noise
Wozard of Iz
Pierre Henry / Michel Colombier
Lucifer
The Olivia Tremor Control
This Heat
Plus more

Enjoy? Happy Halloween!