Home
›
Music
›
Share the Raer
The John Payne / Louis Levin Band (FUSION!!!)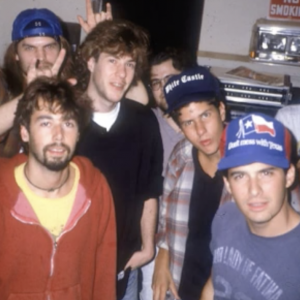 RAJ
tenacious local
7,726 Posts
WARNING: FUSION ALERT!
I love this record. I first heard it at the famed TSL in NY in the early 00s. It's an obscure dollar bin special that I have yet to find on soulseek. So I gost to do the vinyl rip boogie.
This is funky in a Headhunters kind of way and if you're blunted it will blow you mind. Real headz know John Payne records on Arista. It's missing a couple of tracks but you'll get the drill.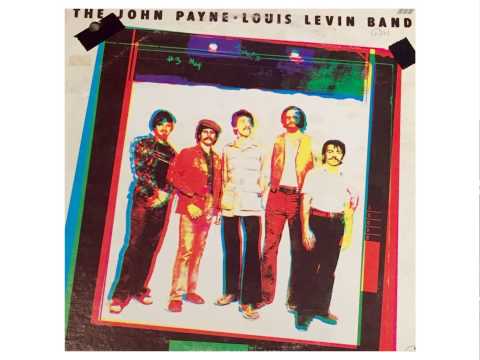 https://www.dropbox.com/s/xsvwc7c5n4wathz/John-Payne-Louis-Levin.zip?dl=0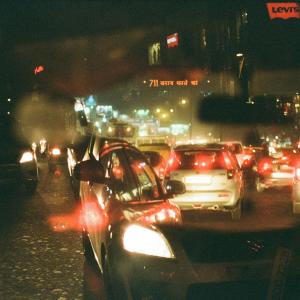 TAGGED: