Home
›
Strut Central
Name this vocal sample and you are a Hip Hop Sample GOD!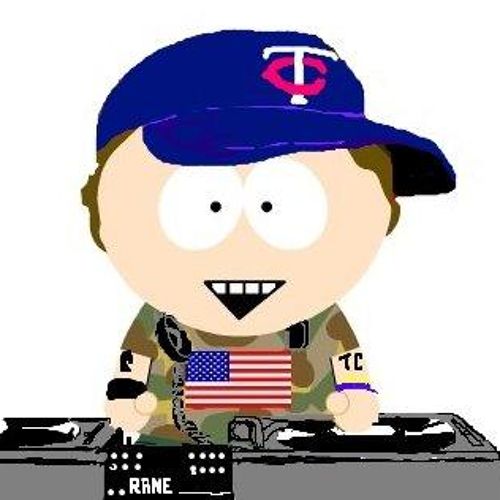 djtopcat
Seattle WA The 206
297 Posts
Everyone loves a good sample mystery right? This is one of those vocal samples that should be easy to identify, but it's literally stumped some of the most knowledgeable hip hop sample heads I know for years. I've had guesses of some obscure UK MC 12" to a rare unreleased Redman track, but nothing has ever been confirmed.
I "think" it first was sampled on some battle breaks wax back in the day.
Most notably an early 1998 Dirt Style Breaks
http://www.discogs.com/Darth-Fader-and-Wax-Warriors-100mph-Backsliding-Turkey-Kuts/release/227871
Then UK Breakbeat legend Martin "Krafty Kuts" Reeves probably sampled it off that battle record in late 1998 for this EP
http://www.discogs.com/Krafty-Kuts-Return-Of-The-Elements-EP/release/201321
dope record btw
(see youtube clip below)
Here's the song video the sample comes in about one minute in and loops in places the rest of the song
"Kick it with a little more funk"