Home
›
Strut Central
Spontaneous Overthrow - All about money LP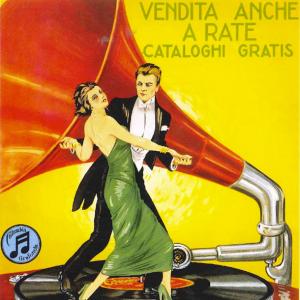 Eskape
36 Posts
Hi everybody,
I got this LP a while back, and ripped it about three weeks ago.
Since I have received only knowledge from this board, I thought maybe I could do something to the board.
So here you go, enjoy this 320kbps personal rip of this NM record.
http://www.fileconvoy.com/dfl.php?id=g677b5052bfacb6009996800492900a6cc4aee8606
P.S: file will be automatically deleted in 10 days as i don't have account in any sharing website. If someone has an account on file hosting site, he certainly can reupload it after!