Home
›
Strut Central
The death of Grooveshark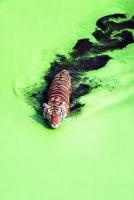 kicks79
1,320 Posts
Anyone other Grooveshark users here ? It was shut down by the majors a few days ago.
I found it useful for streaming music at work.
It was a nice way of showing music to other people as well.
I often wonder how they licensed their music, turns out they didn't.
Whatever you want to say about the legalities of it all. Anytime an avenue to discover new music is shutdown I think its sad.