Home
›
DJ Talk / Mixes
"Grillin' Out" Mix - Big Stacks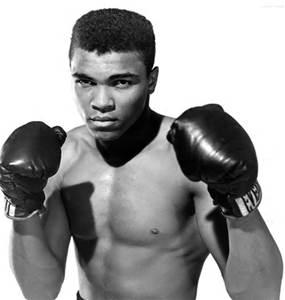 Big_Stacks
"I don't worry about hittin' power, cause I don't give 'em nuttin' to hit."
4,670 Posts
Hey Strutters,
With the warm 'Big East' weekend, I made a 75-minute mix of tunes to cool out to while working the grill this spring and summer. Here is a link to the mix:
http://www.divshare.com/download/26921750-5cb
Enjoy!!!
Peace,
Big Stacks from Kakalak
TAGGED: