Home
›
Strut Central
What is the demand for sample-based hip hop now?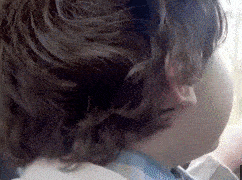 Grafwritah
4,184 Posts
I watched the Stones Throw documentary - and was reading the old posts on this board - and it seems like there was demand for sample based hip hop through the mid 2000s. Now it seems like that is completely out the window. I get that the legal environment is not conducive to sampling (economically) anymore, but it seems like tastes have swung as well. I think that a big reason that the SS demographic seems to stop around 2005 (the people still hanging around are just 10 years older, there aren't new 25 year olds coming on board) is that the youth these days - teens, twenties - aren't interesting in sampling or crate digging.

What do you think? Is there room for another Stones Throw to get going? Are there kids out there today that still are interested in DITC? I'm just not seeing it.