Home
›
Strut Central
Def Jam - First release question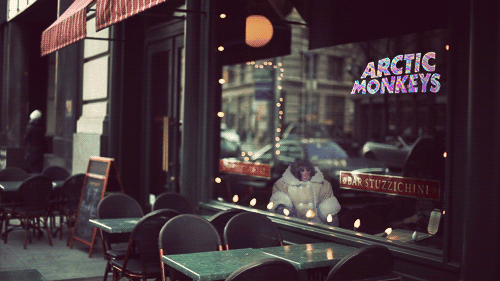 DOR
Two Ron Toe
9,891 Posts
Had a convo with a few friends lastnight about this.

What do you consider the first Def Jam rls? I know most say it's I Need A Beat.

But I've always said it was It's Yours. Yes, it's really on Partytime but it still had the Def Jam logo on it.

I can remember having a test press for It's Yours back around 93 and it's had the NYC dorm room address (Side note: I wonder if thats still a dorm room).


Also, another Def Jam question... I come across the Beastie Boys Rock Hard 12" once and awhile. Did they ever get sample clearance on that? Did they reissue that or did someone do a boot of it?

Has anyone ever come across the test press for it? I know that goes for a couple of bills. Anyone got a pic for me of it?