Home
›
Strut Central
Cooley High Soundtrack (Too Motown-ish)?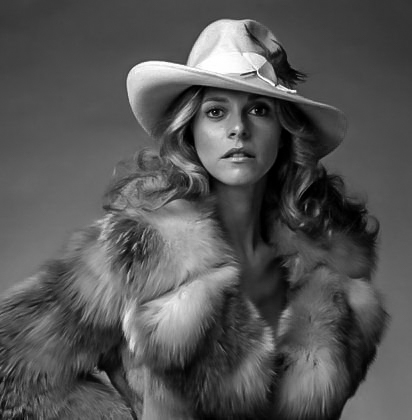 batmon
27,574 Posts
CH is coming out on Bluray this year, and I was at this forum and dude complained:
"One of the few movies I went to see 2X when it was in theaters. Too bad the soundtrack is all [em]Motown[/em] as the movie takes place on Chicago near North Side in the area where Curtis Mayfield, Jerry Butler and Major Lance to mention a few, lived. [strong]No Chicago Soul music whatsoever.[/strong]"
This is '75 written by a dude from Cabrini-Green recalling the "early to mid 60's"?
What percentage of Chicago Soul would be in a daily teenager's life?
Was local Chicago radio playing half Soul 45's w/ half Motown?
Were Black soda shop jukeboxes filled w/ local Chi- Soul?
Was Chicago that "pro-Local" Soul at the time of Motown?
Was Chicago Soul more "adult" and got played at nightclubs where grown folks were?
Or was this just a simple license situation and getting the most popular Black music trumped "keeping it real"?