Home
›
Strut Central
Xmas wants lists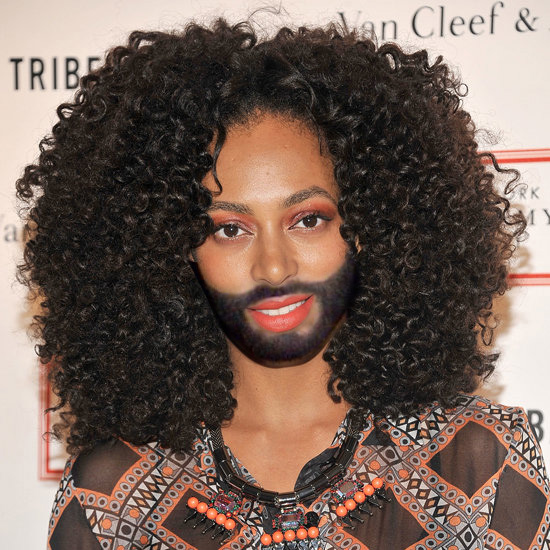 Okem
4,617 Posts
It's that time of year again.. What are you'll going to be asking Santa for?
I ask mainly out of hope for inspiration. I don't really seem to want much, apart from proper expensive shit, otherwise if it's something i want I can just buy it for myself any time.
So what you after? What's the best thing you've gotten recently?
Some stuff I like
this place does custom lego kits
http://ichibantoys.com/spinner/
this is an artbook of japanese artist Ikenaga Yasunari
http://jp.japanese-finearts.com/item/list2/4-89-001/Ikenaga-Yasunari/Ikenaga-Yasunari-s-Art-Book
there used to be a good site that was like a hipsterish gift guide, but it shut down. anyone know of anything like that?