Home
›
Strut Central
Antique store booth rental Strut.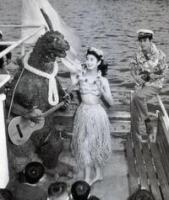 mrmatthew
1,575 Posts
So after a few years of seriously considering it, I finally decided to take the plunge and rented a booth at a local antique shop.
I come across some much loot (mid century furniture, lamps, books, tchotchke, etc) on my digging expeditions that I figured i'd give it a shot.

Rented it for 3 months during peak season and am going to fill it up next weekend.
Should at least be able to cover my nut with a few high end pieces i've found over the past few months.

Anybody else ever had any success trying to do this?