Home
›
Strut Central
RIP Dj Rashad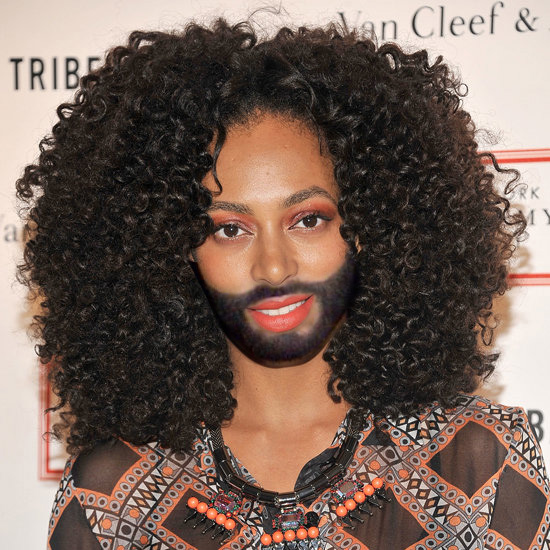 Okem
4,617 Posts
This is pretty fucked up dude was only 35.
From the Chicago Tribune.
Chicago footwork and juke pioneer, DJ Rashad Harden, 35, died Saturday afternoon, according to police.

Chicago police are conducting an investigation after a friend found Harden's body in an apartment on the 2100 block of West 21st Street, said Hector Alfaro, a news affairs officer at the Chicago Police Department.

Detroit's DJ Godfather initially tweeted the news. Godfather was scheduled to perform with DJ Rashad tonight.

Police said that Harden died of a suspected drug overdose. Narcotics and drug paraphernalia were allegedly found near his body, they said. The Cook County medical examiner's office said he was pronounced dead at the scene at 1:50 p.m. An autopsy is slated for Sunday, according to the office.

Harden affiliations with DJ Spinn and his Teklife crew led to projects like 2013's "Double Cup," an album that earned critical acclaim.

DJ Rashad has performed at various clubs throughout Chicago. He played last year's Pitchfork Music Festival and was slated to play again this year. He recently completed a tour opening up for Chance the Rapper at the end of 2013. Chance has also tweeted about the situation.

Footwork is a variation of house music that emphasizes intricate rhythms and sped-up tempo. The Chicago creation has led to worldwide success for DJ's like Harden. This marks the second high-profile death in Chicago's DJ scene this year after Frankie Knuckles passed away in late March.
More -
http://www.factmag.com/2014/04/27/dj-rashad-has-reportedly-died/