Home
›
Announcements
Otis Funkmeyer Band Thursday April 24 NYC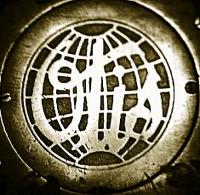 Otis_Funkmeyer
1,310 Posts
Tomorrow night!!
The Otis Funkmeyer Band will be playing the inaugural night of the monthly Funk Soul & More party at the The Pyramid Club in the East Village, NYC. We'll be sharing the stage with soulstress Jessica Childress (from The Voice), NEw YOrk FUnk Exchange, and Rachel Ann Weiss. I will also be spinning slabs of vintage vinyl to keep you moving through the night.
The Otis Funkmeyer Band
9:30pm Thursday April 24th at the Funk Soul & More Party
The Pyramid Club
101 Ave. A (bet. 6th/7th st.)
Night begins at 8pm, $10, 21+
With:
Jessica Childress
New York Funk Exchange
Rachel Ann Weiss
The Otis Funkmeyer Band Features:
Alicia Patterson - Vocals
Steve Hoffman - Guitar
Marc LaGana - Bass
Tony Morrone - Percussion
Zac Vacanti - Sax
Peter Cunningham - Drums
Mark Morgan - Trumpet
Steven Zeller - Keys
See you there!
- Otis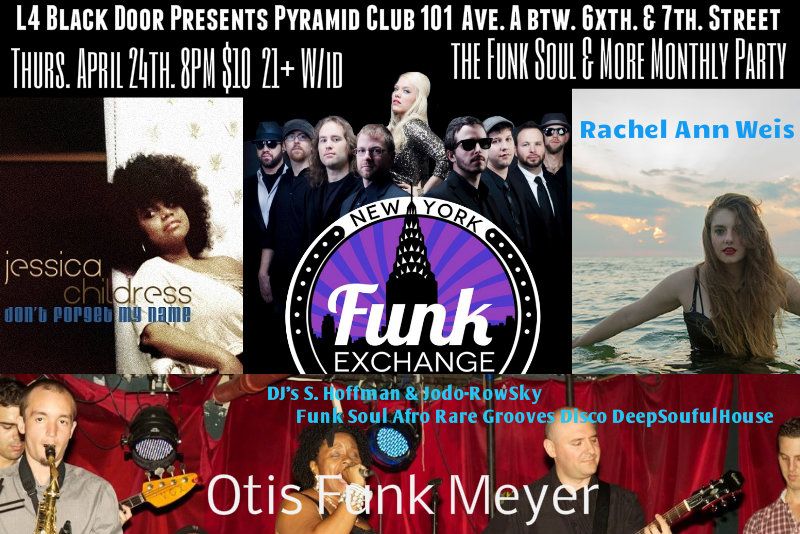 Check our Soundcloud, Facebook, & YouTube:
www.soundcloud.com/otis-funkmeyer/the-otis-funkmeyer-band
www.facebook.com/otisfunkmeyerband
www.youtube.com/watch?v=Zv-zRhd5Os0
"Chow Mei Funk" Funk 45 mix:
http://soundcloud.com/otis-funkmeyer/chow-mei-funk/s-zGUCE