Home
›
Music
›
Vinyl Wants / Trades
WANTED: Lotus Land Reissues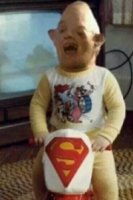 boyroche
1 Post
Looking for a copy of Ramsey & company - love call, lotus land reissue.

Also after a copy of wynd chymes - baby you're the one, also on lotus land.

If anyone has a spare of either would be great as the originals are a bit out of my price range at the moment..

Cheers...