Home
›
Strut Central
2013 End of year roundup.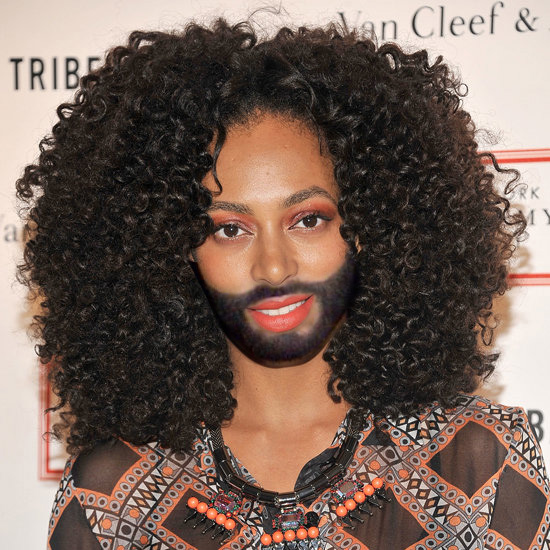 Okem
4,617 Posts
Best (or worst) of the year that was. What you got SoulStrut?
A year when RIP threads seemed to become the norm, we lost Nelson Mandela, Stan Tracey, Junior Murvin, James Gandolfini, Bobby Bland, George Duke, Elmore Leonard, Lou Reed and others. Whilst on a happier note we also had a few new additions to the strut family as several struters had kids of their own. Congratulations.
The strut has trundle on. We've lost a few good poasters but gained a few too, and seen the welcome return of a few old heads. I still don't know if Skel was made a mod or not, but the troll problem seems to have diminished somewhat. The BeatOff contests have been a highlight for sure, so props to The_Non and everybody who's entered a beat. And hopefully we'll get to hear what tops the 100 list before the years out also.
Props to you all for making this a chill and interesting enough place to keep be coming back anyways.
also Kanye.