Home
›
Strut Central
Bali Record Stores???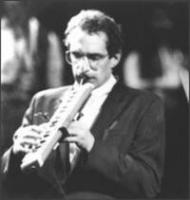 Woimsah
1,734 Posts
heading to Bali in two weeks. very stoked.

I'm going to actually be there for a minute, so I figure I can get a little bit of record shopping in.

anyone been? I searched the archives regarding the topic but didn't find anything.

Whoever can help me - I'll totally give you a second copy of Ariesta Birawa when I find two.