Home
›
Strut Central
The Pizza Belt (pizza-r)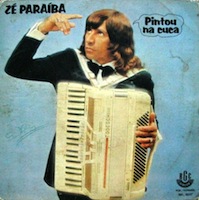 ppadilha
2,025 Posts
behold the latest in pizza theory:
http://gawker.com/the-pizza-belt-the-most-important-pizza-theory-youll-743629037
I would agree with this analysis. DC has a few good pizza joints but overall it's lacking. My personal experience says Connecticut has a surprisingly high number of good pizza slices, which make for confident roadside stops when driving across that state. LA has the shittiest pizza but that goes without saying, plus the tacos more than make up for it. Chicago stretches the definition of pizza to "any dough with shit on top."
what say you well-traveled strutters with your tomato sauce-stained shirts and grease-wiped pants?