Home
›
Strut Central
The Electric Mop and Reddit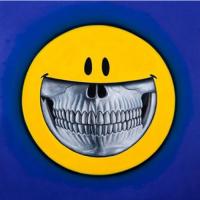 nzshadow
5,515 Posts
The ebook is out now and Thes and co. are working hard on a way to ensure that if you bought a book, we'll hook you up with a free ebook. Stay tuned.
I also threw a bunch of werds up on Reddit about the writing of The Mop.
http://redd.it/1aa1hf
I haven't bought a record in months - there's a fuckin drought on over here. Got a sweet crochet blanket collection going on though.