Home
›
Archive
›
The Soul Strut 100
Soul Strut 100: # 37 - David Axelrod - Song of Innocence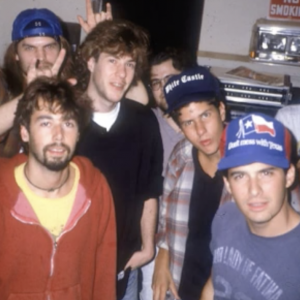 RAJ
tenacious local
7,760 Posts
I will slowly be unveiling the Top 100 Soul Strut Related Records as Voted by the Strutters Themselves.
# 37 - David Axelrod - Song of Innocence
Please discuss your reactions to this record. The thread will be archived later
here
.
About

Song of Innocence is a 1968 album by David Axelrod. The album was inspired by Songs of Innocence, a collection of poems by English poet William Blake. An Allmusic review describes the album as a "suite that blended pop, rock, jazz, theater music, and R&B" and has "withstood the test of time".[1] Axelrod's integration of funk breakbeats, orchestral arrangements, and psychedelic melodies foreshadowing 1990s dance music.[3]

In 1969, a subsequent companion album, Songs of Experience, was released. Sometime after that in the 1970s, the Song of Innocence album was re-released as Songs of Innocence.[4]

http://en.wikipedia.org/wiki/Song_of_Innocence
Related Threads
What???s your favorite David Axelrod produced track?
Axelrod comp compiled by Egon???
Funkiest white man ever?
Media