Home
›
Strut Central
Action Movie Strut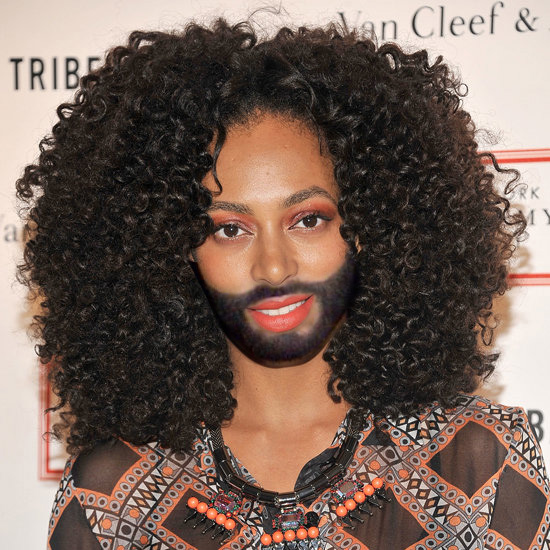 Okem
4,617 Posts
I've been on a bit of an action movie kick recently and seriously looking forward to the new Gareth Evans movie 'The Raid' finally coming out somewhere near me - but trying not to get too caught up in all the hype.
Until then.. What's the strut got for me in the way of Action Movie recommendations? *Preferably not Hollywood blockbusters **Hopefully not completely brainless (if the plot can't convince me of protagonist's motivations for walking alone into a room of 30 heavily armed henchmen, he will at least have to beat them up in an extraordinarily well executed fashion to hold my attention) ***As currant as possible, please.
-
This is definitely one of better ones I've seen relatively recently.
If you watch Korean cinema you'll know they've got the whole revenge flick thing down, add this one to the canon.
Read a proper review of it here
Wu xia aka The Swordsmen
Firmly in martial arts territory but with a interesting mystery/detective plot. Been a fan of Donnie Yen since Once Upon a Time in China II, he rarely disappoints (in his HK films at least).
see also Iron Monkey, Bodyguards and Assassins, IP Man etc
13 Assassins
A pretty good remake of a classic. Maybe not as stylish as the original, but probably more fun to watch.
Let the Bullets Fly
Chinese Western staring Chow Yun-fat. Easily enjoyable action comedy that was a huge hit in China.
I'm always down for watching action films associated with Luc Besson; Nikita, Leon, The Fifth Element, the Taxi movies (although avoid the steaming pile of doodoo that is the US remake), Transporter 1-3, he even had some sort of role in getting Ong-bak made. The two Banlieue 13 movies have their moments, but beyond the original use of parkour, they fall a little short. Unfortunately Colombiana was a little meh.
The Brazilian 'Elite Squad' movies are pretty good, although they're probably more crime drama, than action.
Celda 211(Spanish) is damn good, but again not strictly action, more action drama.
I'm sure I'm forgetting others.. please add on further recommendations.