Home
›
Strut Central
YO LITTLE BROTHER
pickwick33
8,946 Posts
SOULSTRUT...DO YOU REMEMBER THIS?
(at least those of you pushing forty?)
Sometimes you think about the most obscure, forgotten shit at 3 AM.
I remember this song being unavoidable in late '84/early '85. Even though the Billboard charts tell us that Nolan Thomas'"Yo, Little Brother" charted but never made the Top 20 (pop or soul), I find it hard to believe. This track was blaring from every open window that had a radio next to it.
And as you can see below, for a song on a major label subsidiary, "Yo, Little Brother" had a CHEAP-looking video that probably looked dated and tacky even back then: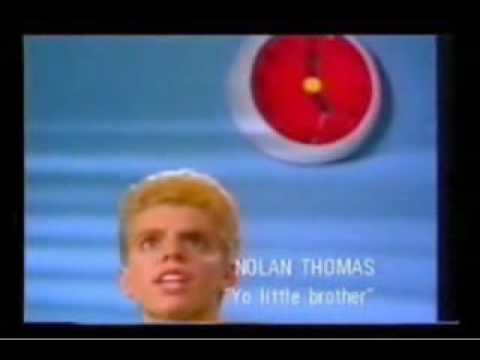 Now, I can't stand this song by a long shot. Not back then and not right now. But it surprises me how utterly forgotten this song is, considering how ubiquitous it was at the time.