Home
›
Strut Central
Bay Area Folks (I Need A Favor)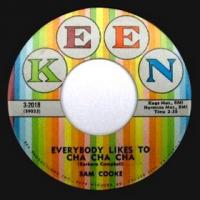 Rockadelic
Out Digging
13,993 Posts
This is a longshot but I am out of options....
I need to get in touch with the gentleman in the below video.
He is a street musician in the Bay area and his name is Terry Saluga and goes by TT Fingers.
Do any of you ever see this guy on the street.....I need a contact...email...phone...mailing address....anything.
He was once a member of a band that I released an LP by on Rockadelic...and even though he does not appear on the LP the drummer is trying to get in touch with him......any / all help will be appreciates....and I'll owe you too.