Home
›
Music
›
Vinyl Wants / Trades
LATIN LPs WANTED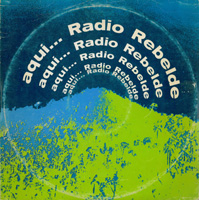 discos_alma
discos_alma
2,164 Posts
I am looking for original pressings of the following LPs:
> Bobby Matos - My Latin Soul (Philips)
> Nino Rivera y su Conjband (Panart)
> Ray & His Court (Sound Triangle, US Press, VG+ or better)
> Al Escobar - Escobar's Rhythmagic (Cadence)
> Ray Terrace - Baila Baila (Jubilee)
Hit me up if you have an available copy of any of these in decent shape. Unlike some other dudes on here who posts wants, I have earmarked the appropriate funds for any and all of these LPs.
Thanks for looking!
#holleratchobwoy