Home
›
Strut Central
Djing a Bachata/Salsa/Reggaeton night, any suggestions on what to play?

beezerholmes
Edinburgh
59 Posts
I know i rarely post on here, but i kinda lurk a bit and i thought this would be a pretty good spot to field some suggestions.
Basically, i agreed to dj at a night for a dance society a while back and was told it would be a mixture of salsa dancers, b boys and hip hop dancers (still have no idea what that is, is it like 'Bring It On' type ish?) I figured since i like Latin music and i do a lot of proper B Boy comps and the like i would be fine for this.
Didn't give it any thought until i got this message.
"We have quite a strong latin-base in the society so anything in salsa, reggaeton and especially bachata would be highly appreciated! Here are some examples of the kind of thing we dance to
Bachata : Song name/ artist
1)Promise / Romeo Santos ft. Usher
2)Tu y yo / Toby Love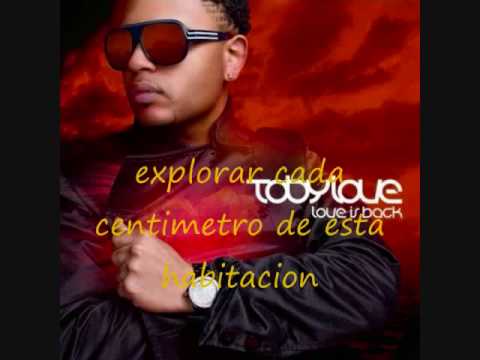 3) Te extra??o/ Xtreme (classic ???)
4) Dime a donde va el amor/ Daniel Santacruz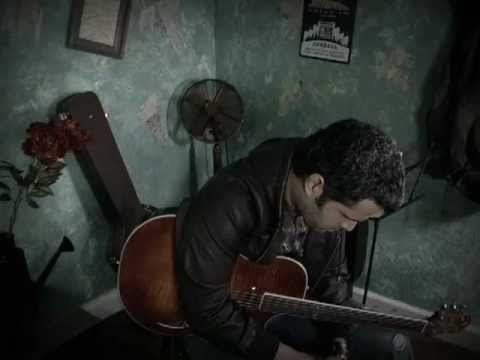 5) Obsesion / Aventura
6) Corazon sin Cara/ Royce
Salsa : Song name/ artist
1) Aguanile/ Hector Lavoe (or marc anthony)
2) Ran kan kan- Tito Puente
3) Abre que voy- Los van van (Miguel Enriquez)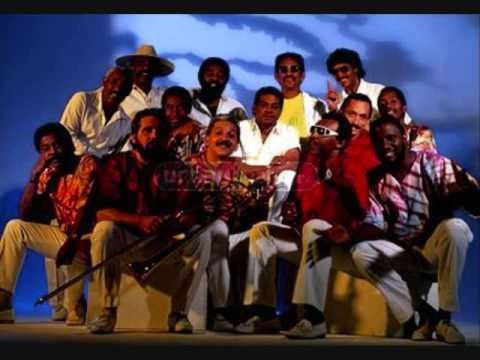 4) Tu amor me hace bien/ Marc anthony
5) Micaela - Sonora Carruseles
6) Ahora quien/ Marc anthony
Reggaeton: Song name/ Artist
1) Danza koduro/ Don omar
1) Taboo/ Don omar
2) Hasta abajo/ Daddy Yankee ft Don Omar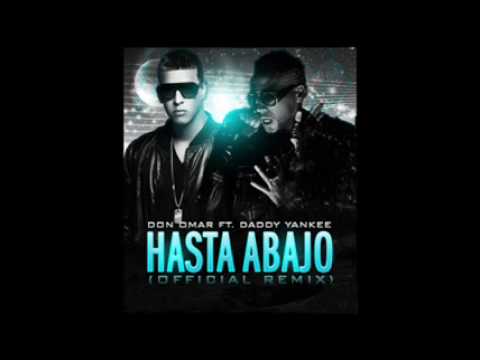 3) Desafio / Daddy Yankee ft Don omar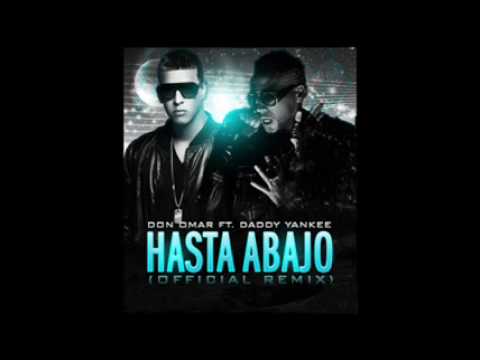 4) I know you want me/ Pitbull
"
What do?
TLDR
Agreed to dj a night, then found out they expect me to play Bachata, reggaeton and salsa and i know not a great deal about the first two.