Home
›
Strut Central
Need some help finding an RJD2 sample "To All Of You"
animersmasta
8 Posts
I've been searching for the original sample since Since We Last Spoke came out.
It's been killing me inside that I can't find it.
I bet that if I find it, more doors for different types of music will open.
This brief part of the song always motivates me to digging and scratching.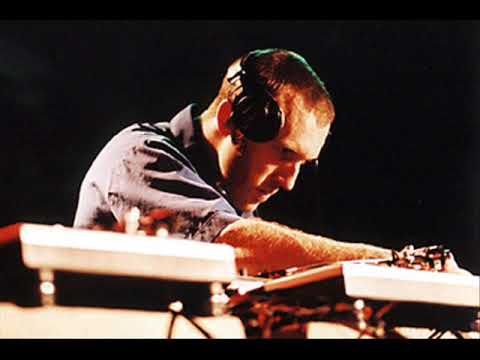 Does anyone know the original sample?