Home
›
Strut Central
TV Strut (what u watching related)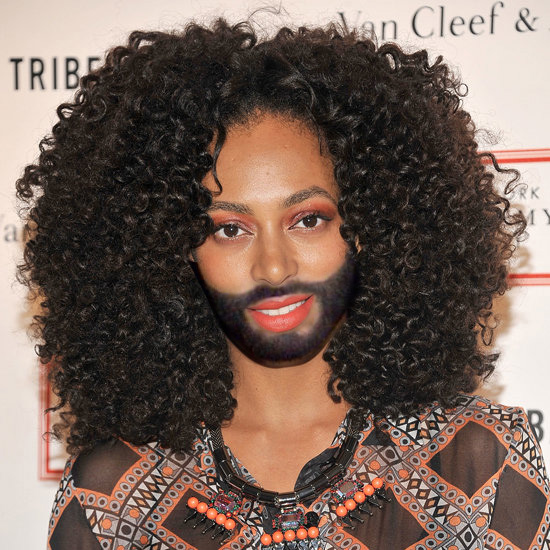 Okem
4,617 Posts
I thought I'd start a general TV tread rather than cluttering up the board with more separate tv related threads.
What have you been enjoying on the old goggle-box soulstrut?
-
Game of Thrones
Anyone else gotten into this? I'm thoroughly enjoying it so far. (although I expect it's a little too much AHHHWHITEPEOPLE for some strutters)
For the unfamiliar, it's an HBO series based on George R. Martins' epic fantasy best sellers. It's part LOTR, part Deadwood, part Spatacus. Being HBO its very well made, it looks like your childhood fantasy roleplaying games come to life & it has a pretty solid cast.
It's almost the only thing I look forward to catching each week.
-
The other being Community.
IMO this is the best sitcom going at the moment. It's very funny, incredibly well written, the detail they put in to each episode is impressive. It just seems to have a real vitality about it, whilst others are looking stale and uncreative. (The whole 'lets try a new spin on the The Office' needs to be put to rest already.)
Fun fact
The whipping-boy character Starburns, is also a writer for the show.