Home
›
Strut Central
RIP Tim Hetherington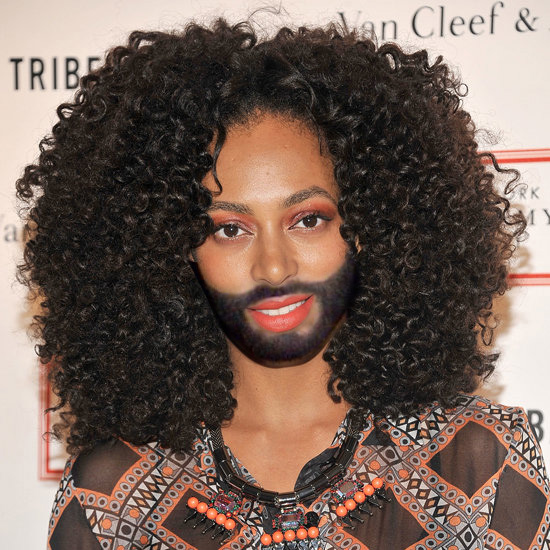 Okem
4,617 Posts
Chances you won't know the name Tim Hetherington, although there is a strong chance you may of seen his work.
He was a English born photojournalist who lived in New York and worked for Vanity Fair. He was also a documentary maker who's films included; Liberia: an Uncivil War (2004) and The Devil Came on Horseback (2007), and his directorial debut film Restrepo.
His work has won several awards, including an Oscar nomination and World Press Photo of the Year, for this shot he took in Afghanistan.
Sadly he was killed today while covering the conflict in Misrata, Libya. ???Tim died about two hours ago,??? said Peter N. Bouckaert, of Human Rights Watch, in Geneva, a friend of Hetherington???s. ???Three other journalists were also hit [in an] R.P.G. attack, one being Getty photographer Chris Hondros [who was seriously wounded]; photographer Guy Martin, of the Panos Agency, who is in very serious condition; and a freelancer, Michael Brown, who is slightly wounded.???
It takes a special kind of person to walk on to the battlefield with only your wits for protection and a camera. To document the horrors of the worst of mankind, in the hope that we all may learn something from him standing witness where most would not dare. He was a true hero in my eyes.
It seemed poignant to post this personal film from his Vimeo account.
'Diary' is a highly personal and experimental film that expresses the subjective experience of my work, and was made as an attempt to locate myself after ten years of reporting. It's a kaleidoscope of images that link our western reality to the seemingly distant worlds we see in the media.
Diary (2010) from Tim Hetherington on Vimeo.