Home
›
Announcements
HUGE Oakland Record Sale (SUNDAY April 17th, 12-4 pm)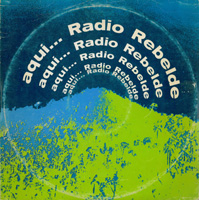 discos_alma
discos_alma
2,164 Posts
Next Sunday (APRIL 17th) from NOON TO 4 PM
there will be a massive record sale at my neighbor's house (long, fully shaded driveway with plenty of room). Tons of Strutters / Waxidermists, local DJs, and other record nerds will be there selling everything from chud to mega rares! Myself and my friend will be doing promotion for this all over town next week.
If any Bay Area Strutteurs are interesting in selling, please PM me or email at admdnbr@gmail.com
There will be over ten sellers!
THERE WILL BE BEER! :headbang: